12 (Not So Basic) Recipes That Will Get You Excited for Fall
Halloween is around the corner which means cinnamon spice and everything nice.
There's something about fall that makes me SO giddy. Oversized sweaters, spooky movies and basic bitch PSL's really just get to me, ya know?
I strayed away from the kitchen a bit this summer but nothing reels me back in like a little pumpkin spice. One of the things I look forward to this month is making yummy baked goods and spending some quality time with my fiancé. We always look forward to the holiday's but they come and go so quick and realize we never got into the spirit, but not this year! I made a commitment to get creative and try one new recipe a week so I wanted to share the ones I've archived on my recipe board.
cream cheese swirled pumpkin bread with salted maple butter via Half Baked Harvest
pumpkin tapioca pudding with toasted pumpkin seeds via snixy kitchen
creamy ginger rice pudding with honeyed roast pears and walnuts via cockles and mussels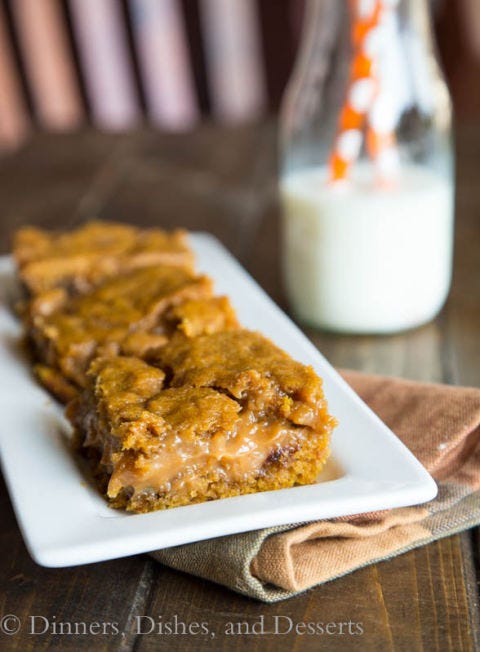 caramel apple crisp mini cheesecake via cakes cottage
ooey gooey caramel pumpkin blondies via lauren's latest
pastry wrapped baked brie with maple butter roasted apples via half baked harvest
pumpkin coffee cake muffins with cinnamon honey butter via half baked harvest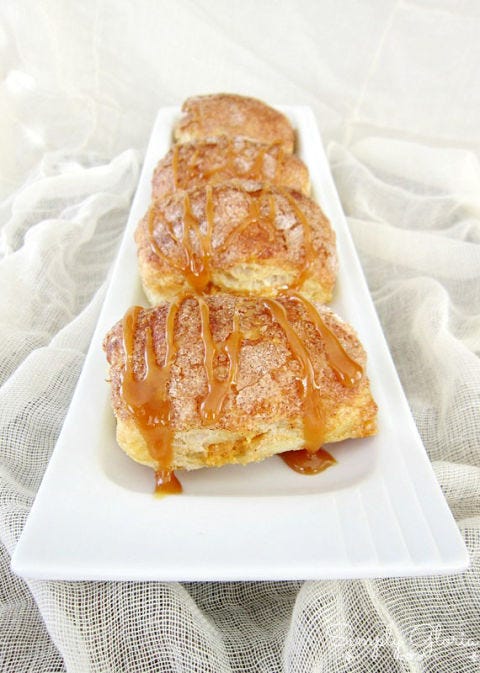 pumpkin delight cake via lilluna
milk chocolate stuffed jack-o-lantern cookies via half baked harvest
homemade slow cooker apple butter via half baked harvest